Apple today began accepting Powerbeats Pro orders in over 20 additional countries.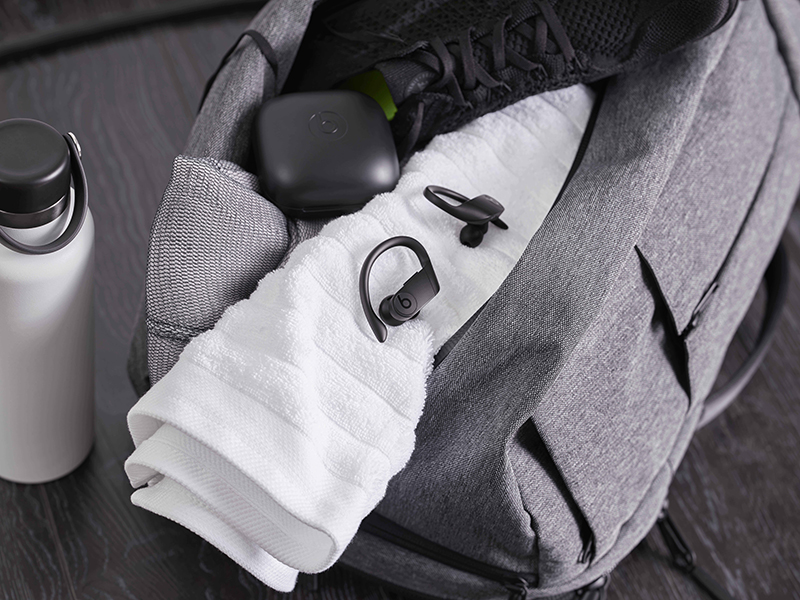 The rollout includes Austria, Belgium, China, Czech Republic, Denmark, Finland, Hungary, Hong Kong, Ireland, Italy, Japan, the Netherlands, New Zealand, Norway, the Philippines, Poland, Portugal, Russia, Singapore, Spain, Sweden, Switzerland, Thailand, Turkey, and the United Arab Emirates.
As in other countries, the headphones are only available in black at launch. Ivory, moss, and navy colors will be released later this year. Powerbeats Pro first launched in the United States and Canada in early May, followed by the United Kingdom, France, Germany, Australia, and China.
This article, "Powerbeats Pro Now Available to Order in Over 20 Additional Countries" first appeared on MacRumors.com
Discuss this article in our forums
Original Article
Credit:MacRumors